Flowers / Donations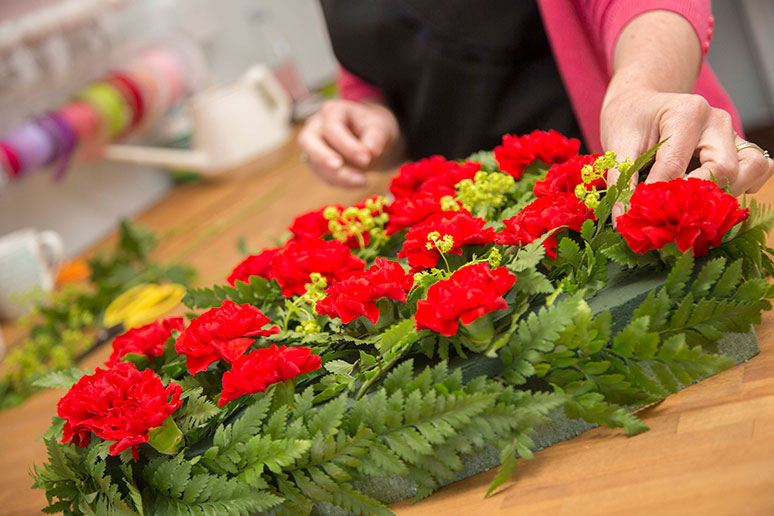 For centuries many people have chosen to express their sympathy through flowers, bringing colour to a sombre occasion.
Floral tributes can be personalised to provide you with something that captures your feelings.
Click here to see the Interflora sympathy range of floral tributes.
After the funeral, we are finding that more and more families are taking floral tributes back home or to the funeral reception where people can see them and read the cards. If this is what you would like to do simply ask and we will arrange it.
To better understand funeral flower etiquette please click here
For information about flowers and their meaning please click here
For information about floral card messages please click here
In recent years, many bereaved families have also tended to request floral tributes for immediate family members only, with requests, as an alternative, that donations be made to a charity or other organisation in memory of their loved one.
Where donations are requested, Eric F. Box Funeral Directors manages the ethical collection, security and subsequent distribution of any donation monies.