Aftercare & Knowledge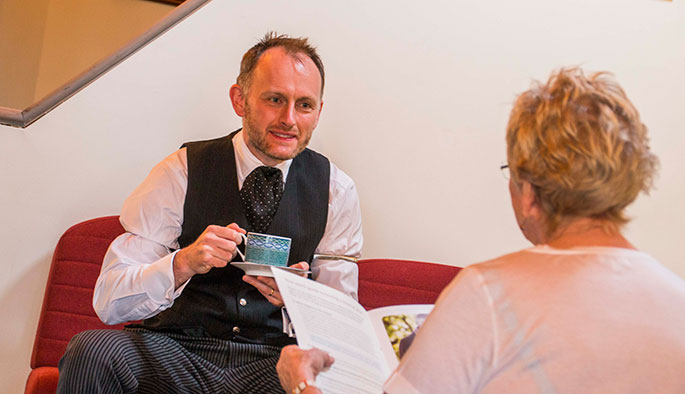 When a loved one dies their passing will, undoubtedly, be a traumatic intervention in your life. The first thing it will do is throw up an array of emotions that you might not have experienced for some time
Secondly it will result in questions, hundreds of questions. What happens now? What do I do? Where do I go? There may even be some unusual circumstances surrounding the death, possibly requiring the assistance of a Coroner or even repatriation of a body.
That's why we have developed this website, not purely as an 'advert' for the services of Eric F. Box Funeral Directors, but more as an educational resource designed to answer many of the questions that you will undoubtedly have.
Browse its pages and you will most probably find what you are looking for, however, if you have any unanswered questions get in touch. Please contact us on the phone number at the bottom of this page, just scroll down.