Floral Card Messages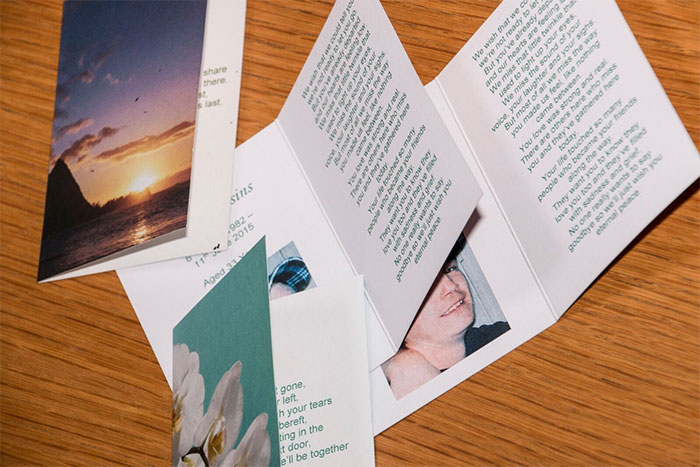 Most people are concerned that they will upset or offend the person who is receiving their words of sympathy. Inappropriate phrases might be: "I know what you are going through." The reality is that you probably don't know what the person is going through, and even if you do, your comments could come across as minimizing their suffering and pain. Here are a few suitable choices for your sympathy card message:
With my deepest sympathy or You are in my thoughts and prayers.
With love to you and your family / In loving memory.
With heartfelt condolences. My thoughts are with you at your time of need.
I want you to know that I am here for you at this time of grieving.
Thinking of you in these difficult times.
Please know our loving thoughts embrace you.
Our deepest sympathies during your time of loss. Please know that we are here for you.
Our thoughts and prayers are with you during this difficult time. We are sorry for your loss.
In loving memory of [NAME], [HE/SHE] will be missed dearly.
Please accept our condolences on the loss of your [MOTHER/FATHER/OTHER RELATION].
Our deepest sympathy to you and your family. From all your friends at [BUSINESS NAME].
[NAME] will always be in our hearts and memories. With Sympathy, The [YOUR LAST NAME] Family.