The traditional language of flowers provides a way to convey your feelings and send a meaningful message, whilst the gift of a plant can provide a longer-lasting tribute and remind the bereaved of your ongoing friendship and the fact that you want to support them in their time of need.
Lilies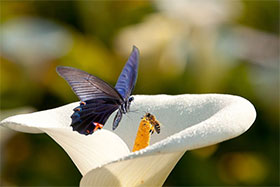 Most commonly associated with funeral services. Symbolic of the innocence that has been restored to the soul of the departed, and also a way of expressing majesty and purity.
Gladioli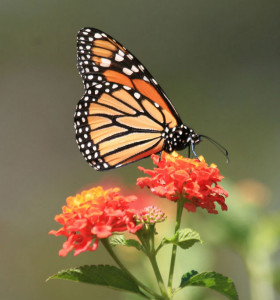 Typically used in fan sprays as a classic and elegant arrangement for traditional funeral services. The gladiolus embodies strength of character, sincerity, and moral integrity.
Carnations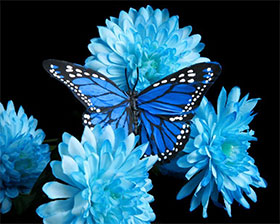 Long lasting and fragrant, carnations are a popular choice for sympathy arrangements. The red carnation evokes admiration while a pink carnation stands for remembrance, and white ones for pure love and innocence.
Chrysanthemums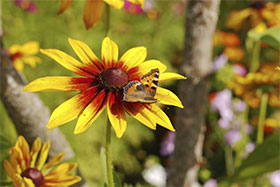 In some European countries chrysanthemums are symbolic of death and are only used for funerals or on graves. In China, Japan and Korea white chrysanthemums are symbolic of lamentation and grief, whereas in the US, they symbolizes truth.
Roses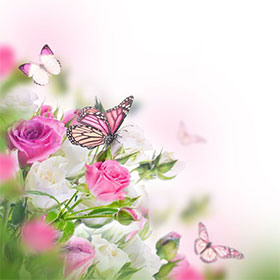 White roses are designed to evoke reverence, humility, innocence, and youthfulness, red roses respect, love, and courage, and dark crimson flowers grief and sorrow. However, when you include a single rose in a bouquet, it also expresses enduring love for the deceased.
Orchid Plant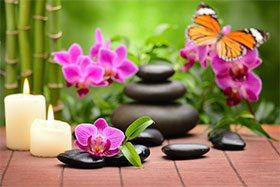 Orchids say: "I will always love you". When giving an orchid plant as a gesture of sympathy, it is important to give consideration to colour. Pink and white are traditional colours of sympathy.
Daffodils and Tulips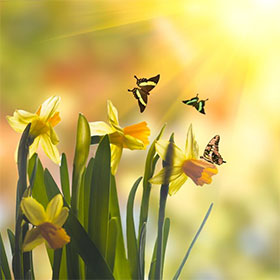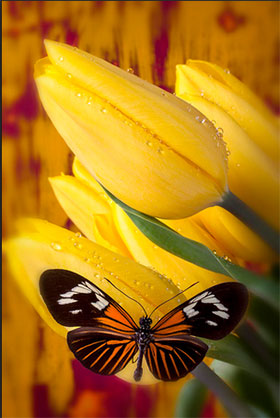 Bright yellow spring tulips and daffodils are a symbol of renewal and fresh starts. For this reason, they are believed to bring encouragement and hope to a person who is grieving or unhappy. Consequently they make a great choice to send as a sympathy gift to the family home of the departed.
Peace Lily Plant
Thought to promote peace, harmony, purity, and innocence after death, Peace Lilies are known for their elegant, star-shaped, white flowers and rich, green leaves. Christians view white lilies as symbolic of the Virgin Mary. They are also associated with the Easter holiday and Christ's resurrection, because they appear to die in the winter, but are reborn again in the spring.
Hydrangea Plant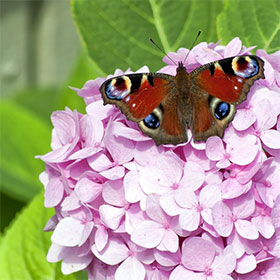 Sending a seasonal spring plant is a nice and appropriate gesture to send to a grieving family. It can be enjoyed indoors and when they feel up to it they can plant it in their garden. The hydrangea is a gift of thanks in repayment for understanding and is given as a gesture of heartfelt sincerity.