Writing A Eulogy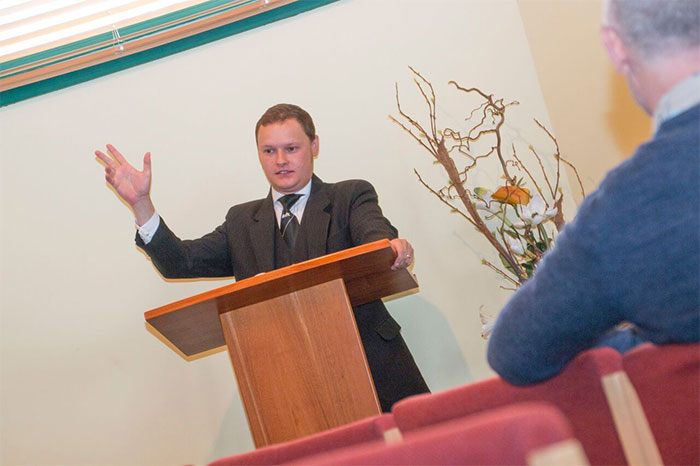 A eulogy is: "A speech or piece of writing that praises someone or something highly, especially a tribute to someone who has just died."
It is a great honour to be asked to give the eulogy but, a bit like a best man's speech at a wedding, the thought of doing it is probably more onerous than the moment of delivery itself.
However, much of the process is about research, appropriateness of material and rehearsal. Get those right  and you are three quarters of the way there, because pre-planning and good preparation will help you overcome on-the-day nerves.
Most would agree that you don't have to be a great writer or orator to deliver a heartfelt and meaningful eulogy that captures the essence of the deceased. The best eulogies are brief while being specific, as well as thoughtful and not without the occasional touch of humour. If you want to know how to write a eulogy in spite of being in grief, have a read through this section of the Eric F. Box website for some useful tips.