Your Funeral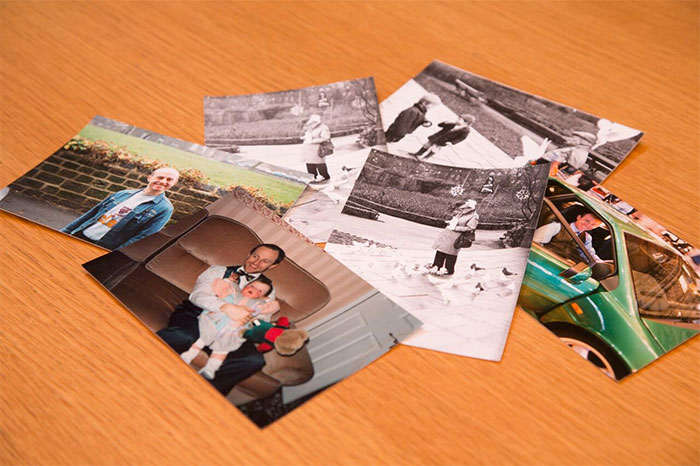 There are two things to consider:
How you wish to celebrate your loved one's life.
How you wish to care for their physical remains.
How to Celebrate a Life
Bringing family and friends together at a time of loss is natural and expected. Not only that, a funeral, whether traditional or contemporary, is the first step to healing.
There are many ways to celebrate the life of a loved one. In fact, your choices are limited only by your imagination and budget. That's where Eric F. Box Funeral Directors come in. Our experience and suggestions can help you create a truly memorable funeral.
You can vary the place of celebration and time of day it will be held. You can also feature a selection of your loved one's favourite music, choose the perfect prayers and hymns or even arrange to release doves or balloons at the close of service. The possibilities are endless.
We are here to help you make the best possible decisions to meet your needs now and in the future. You'll need to live with these decisions for a long time, so doing the right thing now can make all the difference to your peace of mind over the coming years.
Burial or Cremation?
Once you have thought about the ceremony which best celebrates the life of your loved one, you then need to make a decision about burial or cremation. Please look at the burial and cremation sections of our website for further ideas and information.
What Next?
Now that we have presented the basics, it's time for you to reflect more on exactly what is meaningful and appropriate for you and your family. Ready to speak to one of our funeral directors? Please contact us on the phone number at the bottom of this page, just scroll down.