Honouring Life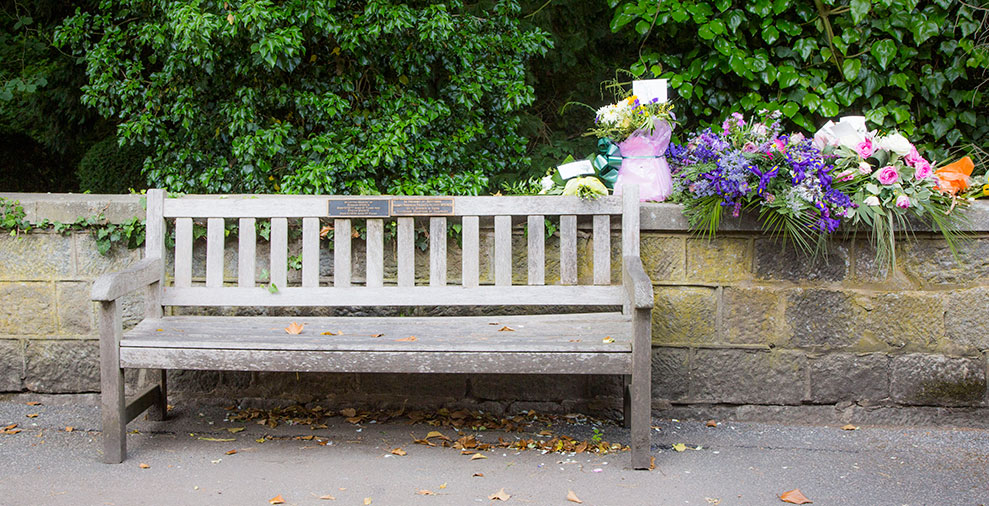 Put simply, honouring life means showing respect and acknowledging the unique life path of your loved one. It's all about the relationship.
Honouring the life of your loved one speaks directly to the relationship you shared and, as with all our families, we look forward to helping you decide how best to celebrate that relationship and honour the person you have lost. Eric F. Box can make suggestions that will enhance your ideas and create a fitting, memorable event.
Tribute Videos
Your treasured photos can be blended with images and music to create a moving tribute. It becomes an integral part of any funeral and, once the funeral is over, it becomes a family keepsake.
Personalised Printing
Orders of service and memorial cards can include a favourite photo, poem or prose.
Personalised Coffins
Coffins and caskets can reflect the personality of the person and what they enjoyed in life. Colourful coffins are great for this.
Memorial Websites
Memorial websites are taking the place of the traditional obituary. We'll create a website in honour of your loved one which can be archived online forever and will be totally interactive. You can then update content easily with photos, videos and even stories about the deceased.
You have ideas and stories to share. We have the experience. Together we can design the perfect personalized funeral. Please contact us on the phone number at the bottom of this page, just scroll down.