Coffins & Caskets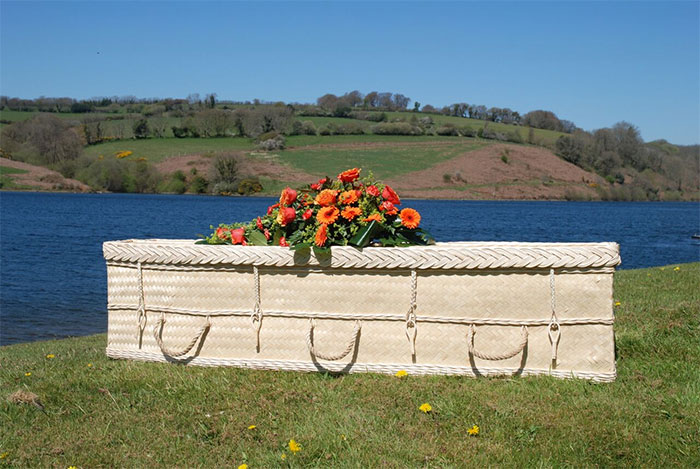 Finding a suitable coffin or casket is a personal choice for your family although we are here to assist and guide you. Like memorials they come in all shapes and sizes to reflect the 'type' of person your loved one was.
There are the traditional options but, for those who had a twinkle in their eye or, perhaps, a real sense of theatre, there are the 'different'…..colourful or themed coffins not forgetting, of course, substantial 'caskets' so often associated with American funerals, but increasingly in use across the UK for reasons of religion or ethnicity.
Please feel free to contact us if you need any further information or advice about your cremation, or would like to see one of our printed coffin brochures. Equally you can click here to visit our Catalogue section and download one now. If you have any other queries, please contact us on the phone number at the bottom of this page, just scroll down.