Memorials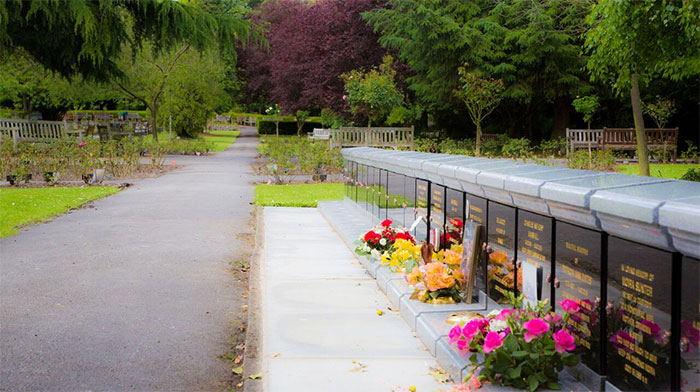 The word 'memorial' is a derivative of the word 'memory', and refers to the way in which we choose to remember our loved ones.
However, the way in which we decide how to 'remember' is driven by a whole raft of things. You have needs, and indeed so might the wider family, but then there was the personality and profession of the one who has passed. Were they conservative in nature, outgoing, theatrical, fun, easy to be with?
You know the answers better than anyone but, one thing is for certain, there is a memorial to suit every type of person and personality – the sailor, the adventurer, the philanthropist. Browse Eric F. Box's Memorial section carefully and, somewhere, you will find an answer that is right for YOU.