Garden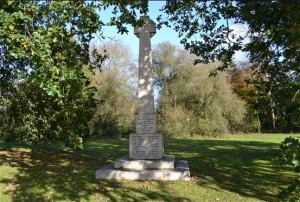 This unique range of memorials would not be out of place in the average garden, and was originally designed to meet the needs of individuals and families wishing to keep the cremated remains of their loved ones nearby.
A garden memorial ensures complete peace of mind, because you know that the person dearest to you has been laid to rest in their favourite spot. There is also the comfort of knowing that when the time comes, your own cremated remains can be reunited with those of your loved one, if that is your wish.
Where visiting a grave proves difficult – for the infirm or disabled for example – garden memorials can also be used to support such special needs. They are normally made from unpolished white marble, natural stone or a range of coloured granites.