Space Flights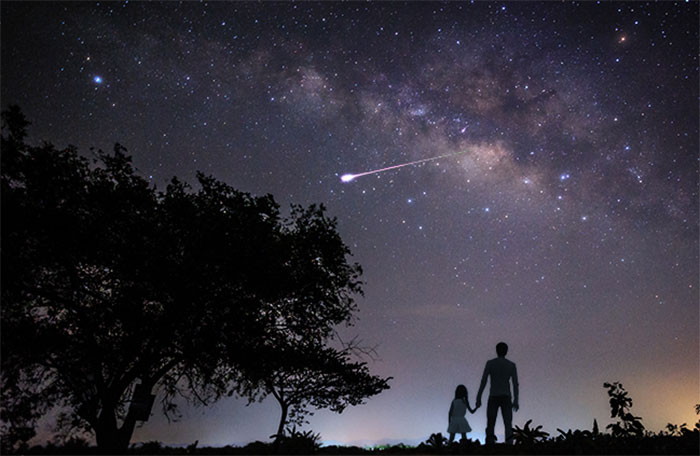 Eric F. Box Funeral Directors Ltd is an authorized distributor of Memorial Spaceflights out of Houston in Texas, USA.
This is a truly unique opportunity for your loved one to make his / her final journey into celestial infinity. A small amount of your loved one's cremated remains is carefully placed inside a permanently sealed flight capsule, which is loaded into a specially designed spacecraft, attached to a launch vehicle and sent into orbit.
Missions into space that return the cremated remains to Earth are also available. Your loved one's name is inscribed on a plaque inside the spacecraft, along with a short flight message, whilst family and friends are invited to gather at the launch site to participate in a special memorial service.
Truly unique, there is a comprehensive package available. For more details please contact us on the phone number at the bottom of this page, just scroll down.