Talk to the Living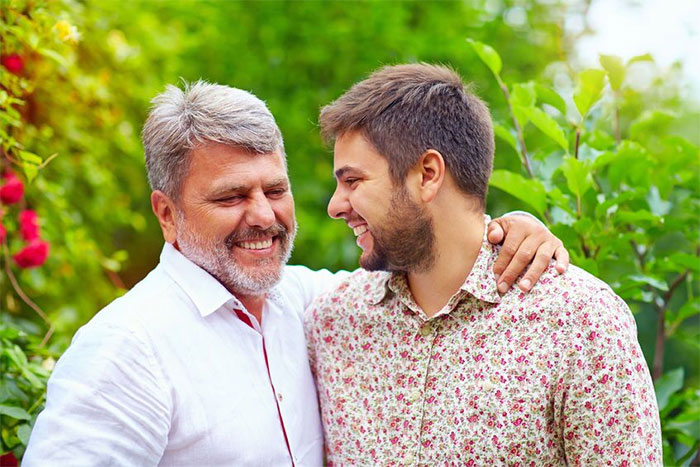 A major turning point in 'attitudes to bereavement' was when the Funeral and Memorial Information Council (FAMIC) – made up of 10 funeral service associations – united with one voice to launch a grassroots public education campaign in 2014.
Have the Talk of a Lifetime was designed to motivate loved ones (adult children, aging adults) to talk about life, what mattered to them and what they valued most. Its sentiments are as pertinent today as they were when the campaign first launched. By talking 'in life', it means that when the time comes, that conversation can be used as a basis for planning the most meaningful of funerals.
Eric F. Box Funeral Directors remains commited to communicating this original campaign's goals to as many families as possible, so that we help people better understand the importance of celebrating a life 'well lived', as opposed to exclusively  'mourning' someone's passing.